Unlike Kimura's current design which shows a short stem,
Mitsuko represents her long stem on its charm,
which makes an impact with its elegant but unconventional look. 

Hold very long stem and feel the delicate handmade touch at the finest.
 
Mitsuko 9oz Sparkling   96.8USD
Mitsuko 10oz Wine   96.8 USD
Mitsuko 14oz Wine  97.9 USD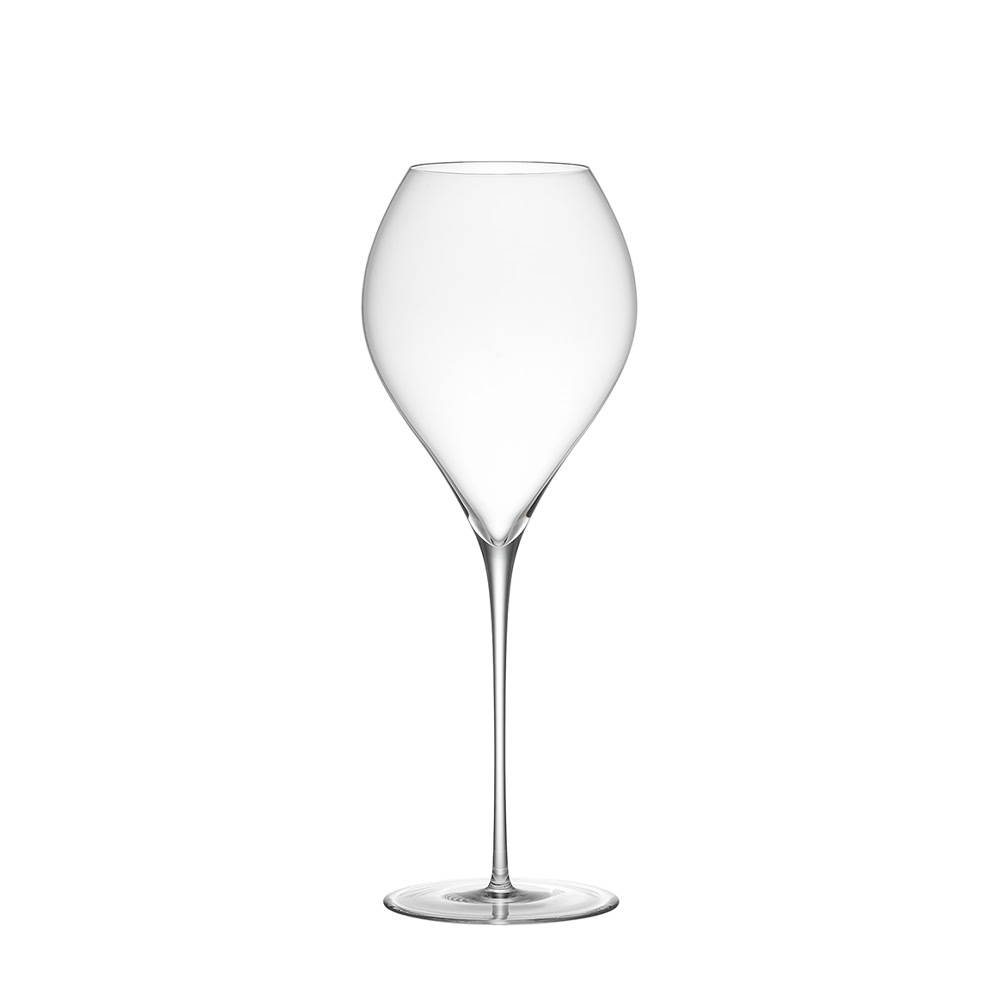 Mitsuko 19oz Wine  103.4 USD
Mitsuko 24oz Bordeaux  108.9 USD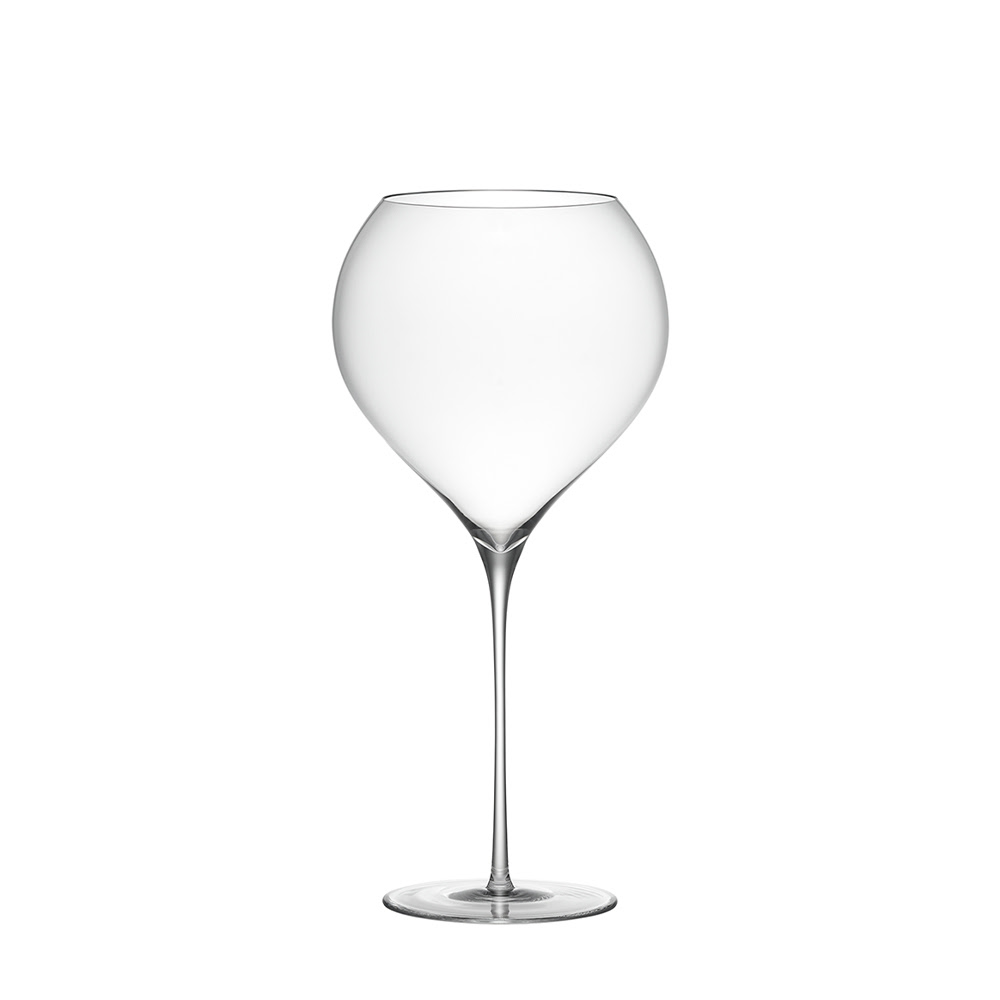 Mitsuko 28oz Bourgogne 112.2USD
Last Chance for Christmas Delivery 

Not only Mitsuko, we have gift box selections from Kimura Glass. Selecting the right set of glass could be a daunting task. Among our huge varieties of glasses, we would like to share all of you our best wine collections: 

Make your next soirée extra special with Kimura glasses!
Note;
Items will be shipped within 3 business days if the payment is made by 20th Dec, 2021.
Delivery days will be different upon the shipping location. Please don't hesitate to inquire us regarding it.
Our office will be closed on long holidays during Xmas and New year season.
For this year, we would be able to provide shipment for you until December 25, 2021. Our year end holiday would be from 28th December until 4th January!

Have a great holiday for you, too!
 
*Wrapped items might be opened by the custom for inspection.
Thank you for your understanding in advance.