Bambi - This handmade wine glass shows us a charm with a short stem and round face, available in 5 types. Such a cute looking at a glance, however this shape is perfectly balanced with a thin lip - which makes it feel sophisticated rather than just "kawaii." 
Though Bambi is made for wine, 6oz one which is the smallest size has been receiving its population for sake glass, which would perfectly fit at Japanese dining scene since it's short. 
Checking on the relatively tall 5oz flute glass, it would be fun to have sparkling sake with it. Yes, of course it suits for dessert wine and liqueur.

If you wish to feel comfortable at home, we recommend a small 8oz glass which goes well with various drinks such as wine, sake, fruit liquor, or distilled liquor… A thin and small glass, yet easy to use and store at the same time, finally that would be one-of-a-kind gifts.

For a 11oz glass, that's just right for beer or wine.
BAMBI 6oz Wine   38.5  USD
Diameter : 60mm, Height : 115mm, Capacity : 180ml, Weight (approx): 69g
Material: lead-free crystal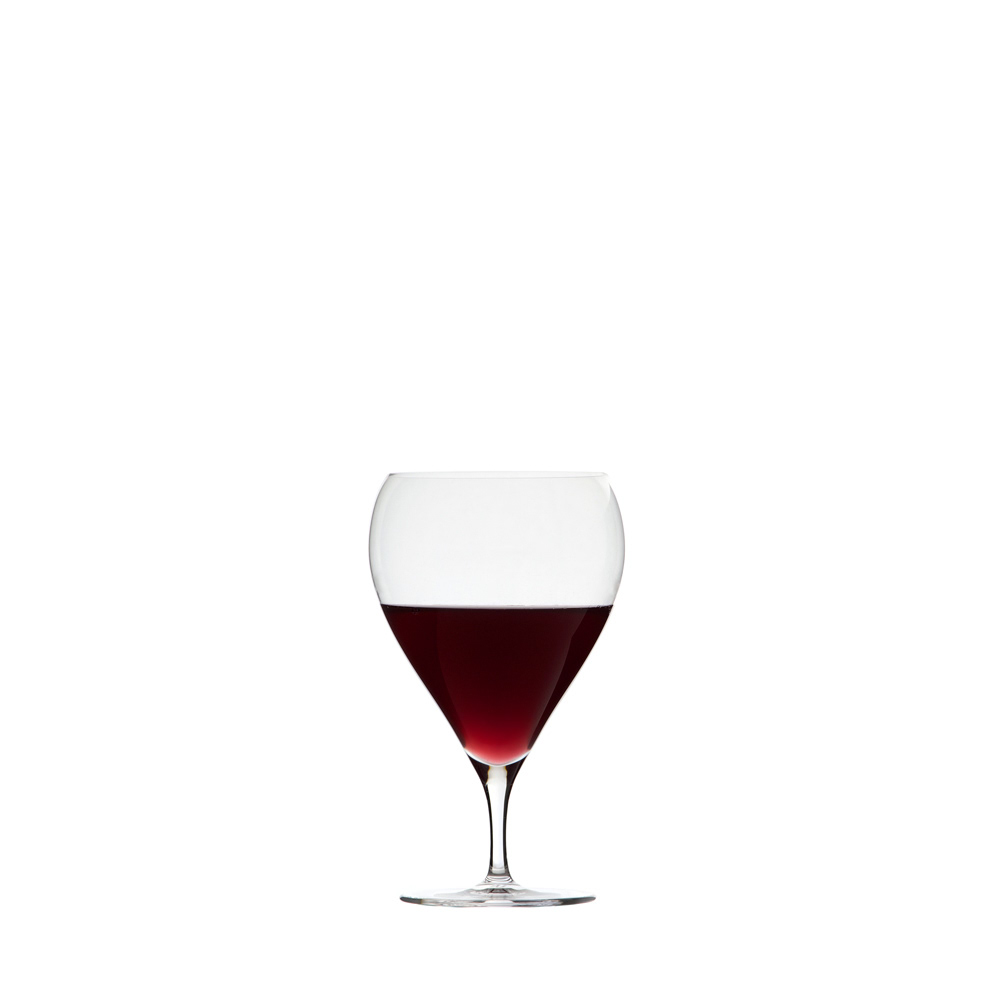 Bambi 11oz Wine   42.9  USD
Diameter : 75mm, Height : 140mm, Capacity : 330ml, Weight (approx): 104g
Material: lead-free crystal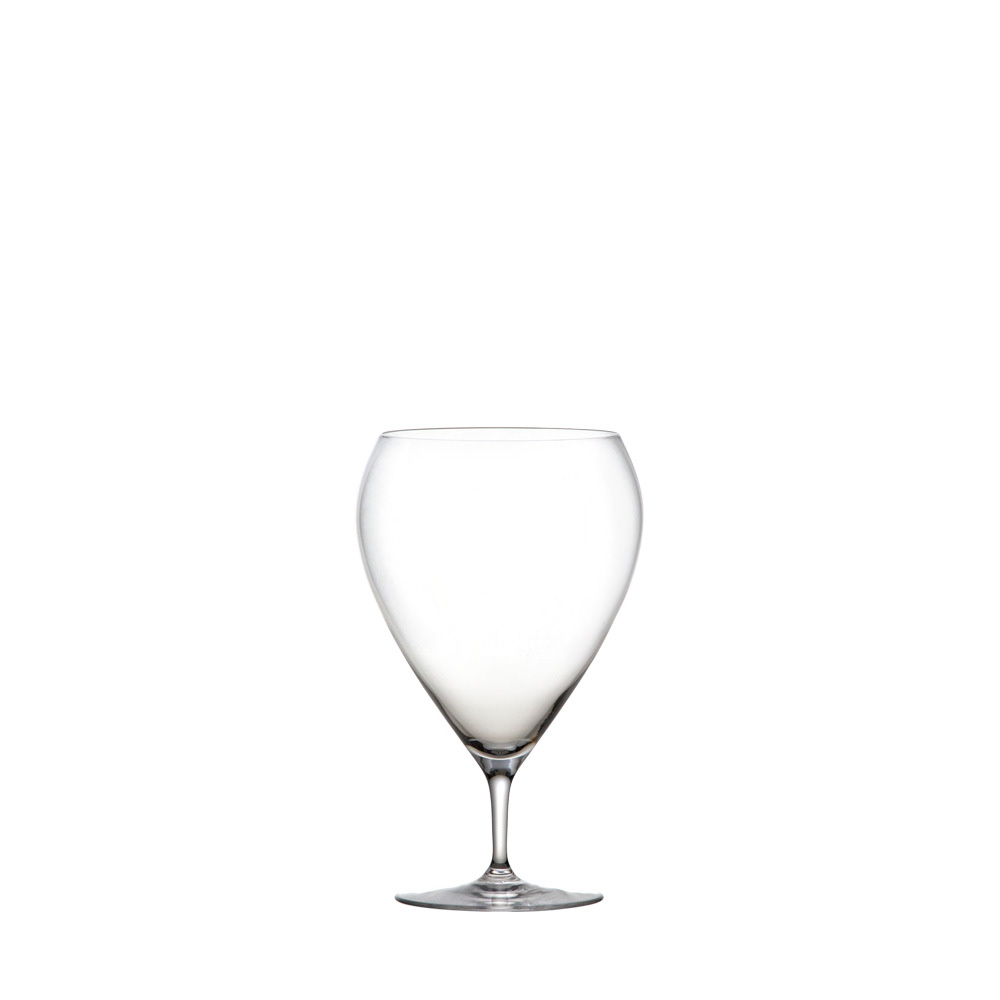 BAMBI 14oz Wine   46.2  USD
Diameter : 80mm, Height : 152mm, Capacity : 420ml, Weight (approx): 93g
Material: lead-free crystal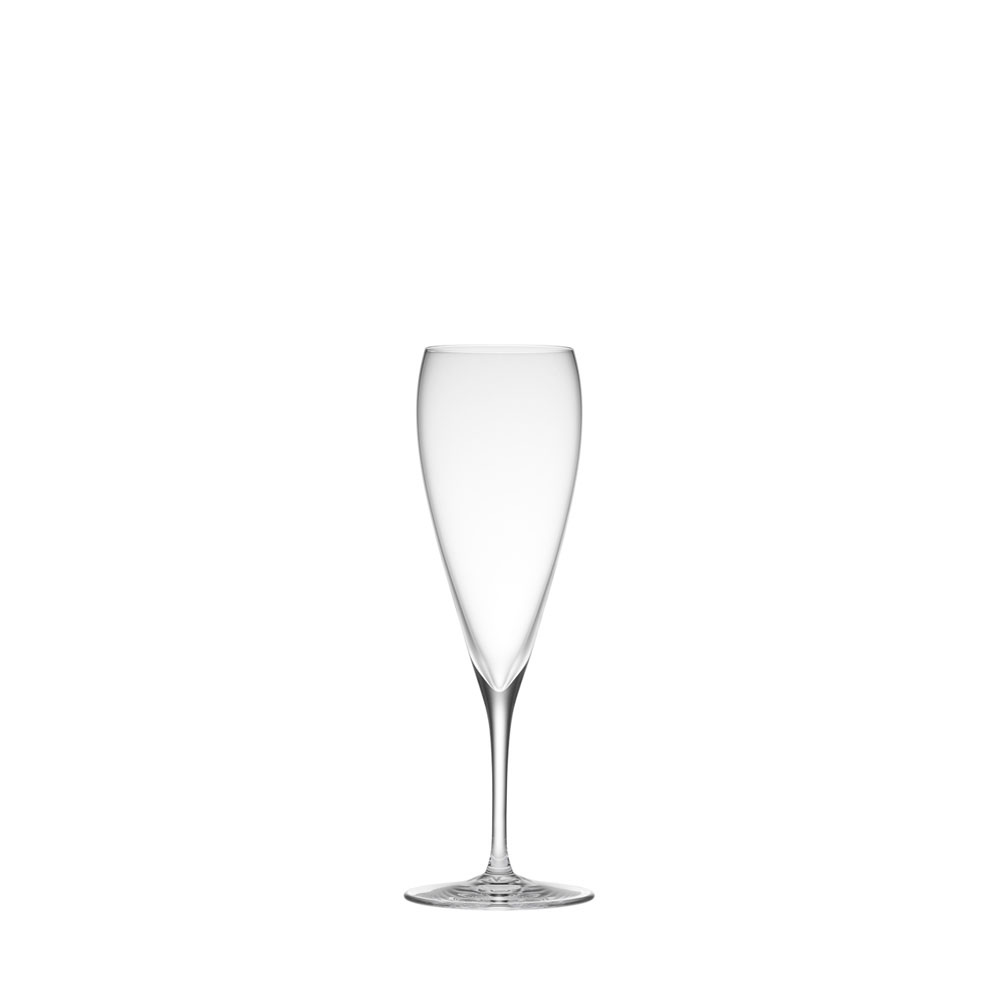 Bambi 5oz Flute   44  USD
Diameter : 47mm, Height : 182mm, Capacity : 160ml, Weight (approx): 78g
Material: lead-free crystal
 
Bambi 8oz Wine  40.7  USD
Diameter : 67mm, Height : 127mm, Capacity : 240ml, Weight (approx): 82g
Material: lead-free crystal